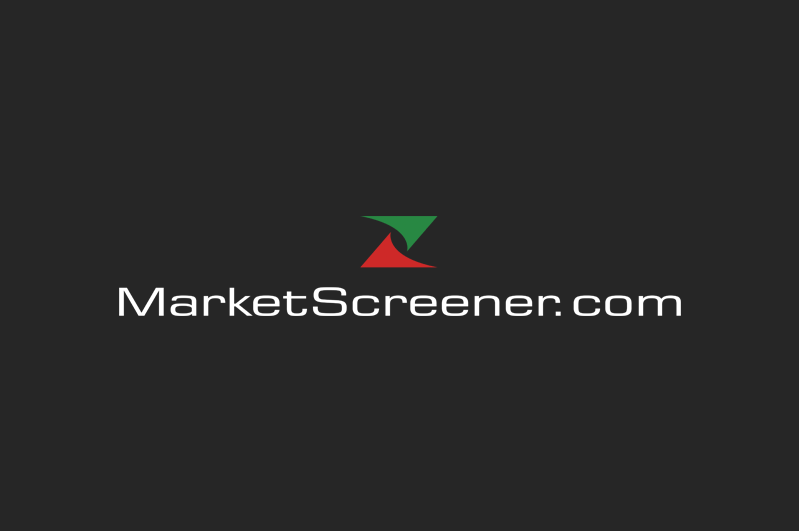 * TSX ends up 1.1% at 20,452.87
* Posts its highest closing level since Sept. 18
* Industrials and bond proxies among biggest gainers
* National Bank of Canada rallies after Q4 results
Dec 1 (Reuters) – Canada's main stock index rose on
Friday to a two-and-a-half-month high as comments by Federal
Reserve Chairman Jerome Powell raised investor hopes that major
central banks will shift to cutting interest rates in 2024.
The Toronto Stock Exchange's S&P/TSX composite index
ended up 216.58 points, or 1.1%, at 20,452.87, its
highest closing level since Sept. 18.
"Santa (Claus) is coming to town and he is rewarding all
stock holders," said Barry Schwartz, portfolio manager at Baskin
Financial Services. "Today, Federal Reserve Chairman Powell
spoke and I think the markets are thinking that global
synchronized rate cuts are coming in 2024."
U.S. stocks also advanced as Powell reaffirmed the U.S.
central bank's intent to be cautious on raising interest rates
further to tame inflation but also offering fresh optimism on
its progress so far.
The industrials sector rallied 2.1%, while bond proxies,
such as real estate and utilities, which tend to produce
predictable cash flows and could particularly benefit from a
peak in interest rates, were among the other standout
performers.
Real estate rose 2.2% and utilities ended 2% higher.
The TSX notched in November its biggest monthly advance in
three years.
Financials added 0.7% on Friday as National Bank of Canada
reported higher fourth-quarter profit. Its shares rose
4.8% while shares of Bank of Montreal also climbed,
rising 2%, as the bank forecast more cost savings from its $16
billion acquisition of U.S. lender Bank of the West.
The banks "are tightening up on lending and could face
another challenging year ahead, but we're not seeing growth
falling off a cliff," said Angelo Kourkafas, a senior investment
strategist at Edward Jones.
Domestic data showed the economy adding 24,900 jobs in
November, more than analysts expected.
(Reporting by Fergal Smith in Toronto and Shashwat Chauhan in
Bengaluru; Editing by Tasim Zahid and Sandra Maler)