Home
Get free TSX and CSE Email Alerts BEFORE Breakouts
Subscribe to Text Alerts by texting "STOCK ALERT" to 474747 from your cell phone or mobile device
Today's

Alert
OPEN:

0.0300

HIGH:

0.0300
HE.TO
Alerted on Jan 29th at .0200
MAX:CC
Alerted on June 29th at .5500
MEAT:CNX
Alerted on July 7th at 1.0500
TSX Top Gainers
Symbol
Open
Last
Gain
AAB.TO
%
RAV-UN.TO
%
RCD.TO
%
RBP-UN.TO
%
RBO.TO
%
RBNK.TO
%
RBN-UN.TO
%
RBDI.TO
%
RBA.TO
%
RAY-A.TO
%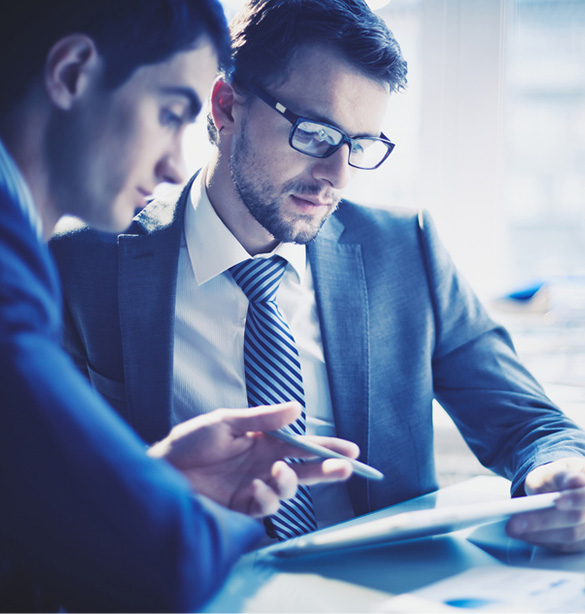 Excellent Technical & Fundamental Analysis
We locate upcoming breakouts on the TSX, TSX.V and CSE through our own proprietary analysis techniques that we've refined over 40 years of our team's combined stock market experience. These include Indicator Analysis, Chart Analysis (Chart Setups & Chart Breakouts), Trading Analysis, Formation and Signal Research, Fundamental Analysis & Research, News Watch and other systems we've perfected since the mid-1990s.
Direct, Fast & Easy to Understand
When we locate a TSX, TSX.V and CSE stock with significant breakout potential we send you an Email and/or Text Alert. Be patient, Small Cap Canada does not send many Stock Alerts, but when we do you will want to take notice.
Relied Upon by Thousands of Canadian Investors
Timing is Everything in the Canadian Small Cap & Penny Stock Markets – Join Thousands of Canadians Just Like You that Read & Rely Upon the Small Cap Canada Stock Alert Newsletter Today.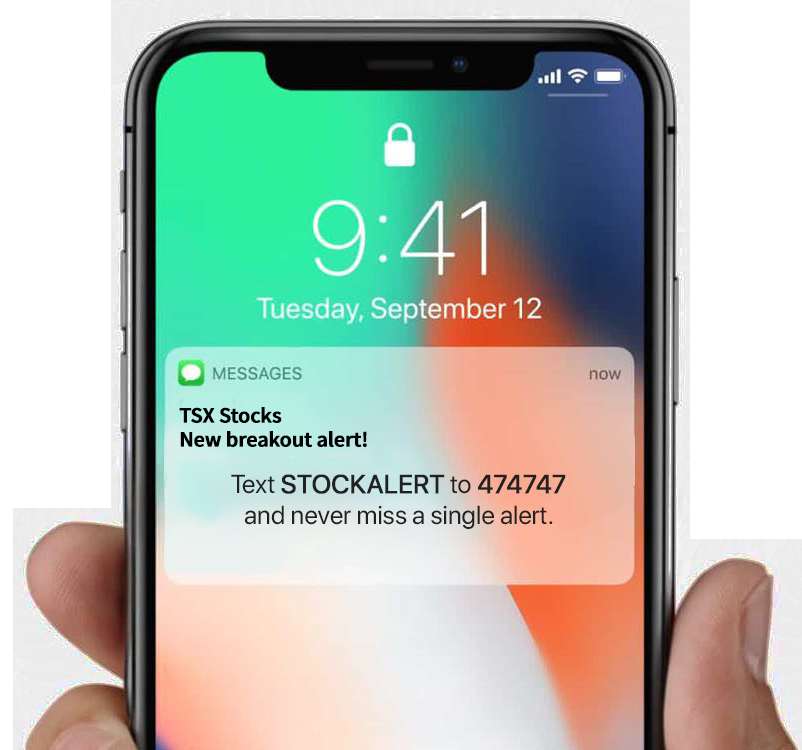 Text STOCKALERT to 474747 & never miss a single alert.
WHAT ARE YOU WAITING FOR?
Our team of professionals has more than 40 years of trading experience under our belts, put that experience to work for you.
Breakout Stocks Newsletter
Get our Breakout Alerts before anyone else!