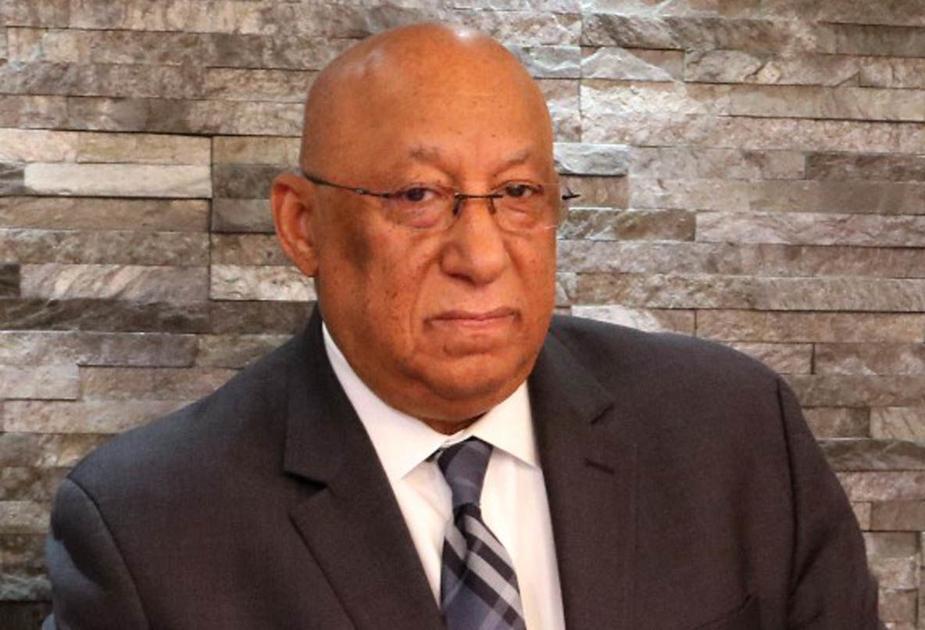 REGIONAL insurer Sagicor Financial Corporation, which has thousands of Trinidad and Tobago customers and shareholders, on Friday declared US$41.6 million in net income for the three months ended March 31, 2021, after recording a net income loss of US$25.1 million for the same quarter in 2020.
The regional financial services company, which is headquartered in Barbados, reported US$431.4 million in total net revenue for the three months ended March 31, 2021, which was 25.7 per cent higher than for the same period in 2020.
The company's total benefits were up by 25.8 per cent to US$255.4 million in 2021 from US$202.9 million in 2020.
Sagicor's total expenses amounted to US$136.6 million, a decline of 10.6 per cent in 2021 from the US$152.8 million in 2020.
Sagicor said the main contributing factor to the financial performance during the three-month period was strong net investment income, including net gains from SFC's direct investment in Playa Hotels and Resorts, which contributed US$26 million of net income to shareholders. As of Q1 2021, Playa is accounted for as an investment held at fair value through profit and loss and is no longer accounted for as an associate.
Commenting on Sagicor's first-quarter performance, Dodridge Miller, the company's president and CEO, said: "We are pleased with the performance of our company this quarter. We delivered meaningful revenue growth and strong net income to shareholders. Our results were positively impacted by strategic investments that supported the growth across all our main operating segments.
"The results from our first quarter reflect continued normalisation of our operations in our markets. While the global pandemic continues to affect lives around the world, and in particular several source countries of visitors to the Caribbean with uncertain resolution, we have pivoted well to working remotely where required, and remained nimble enough to make solid investments and take advantage of the recovery in the capital markets.
"After quarter end, we took advantage of favourable market conditions and were able to refinance our top company bonds with interest rate savings of over 3.5 per cent. The new notes have the overall effect of significantly lowering our cost of capital and providing us with additional liquidity for growth. Our capital position remains strong and we are well positioned to progress our strategic initiatives."
Sagicor raised US$400 million of 5.300 per cent senior notes due May 13, 2028 last week.
The company said it would use part of the proceeds from the transaction to repurchase US$130 million aggregate principal amount of its 8.875 per cent senior notes due 2022 issued by its subsidiary Sagicor Finance (2015) Ltd.
Sagicor also intends to repurchase the remaining US$188 million of 2022 notes later this year using part of the proceeds. Sagicor expects to retain approximately US$70 million of net cash proceeds to be used for general corporate purposes.
Sagicor was listed on the Toronto Stock Exchange in December 2019. Its shares were delisted from the T&T Stock Exchange as at close of business on April 19.
The stock was delisted from the Barbados and London stock exchanges previously.