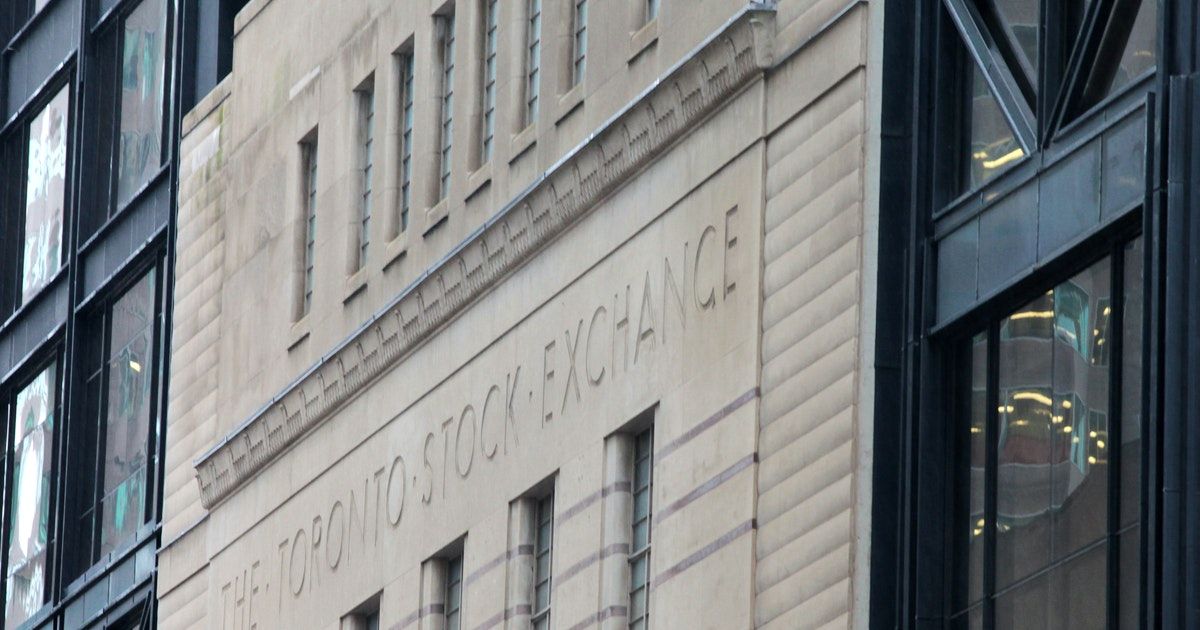 TSX futures inch higher on firmer oil prices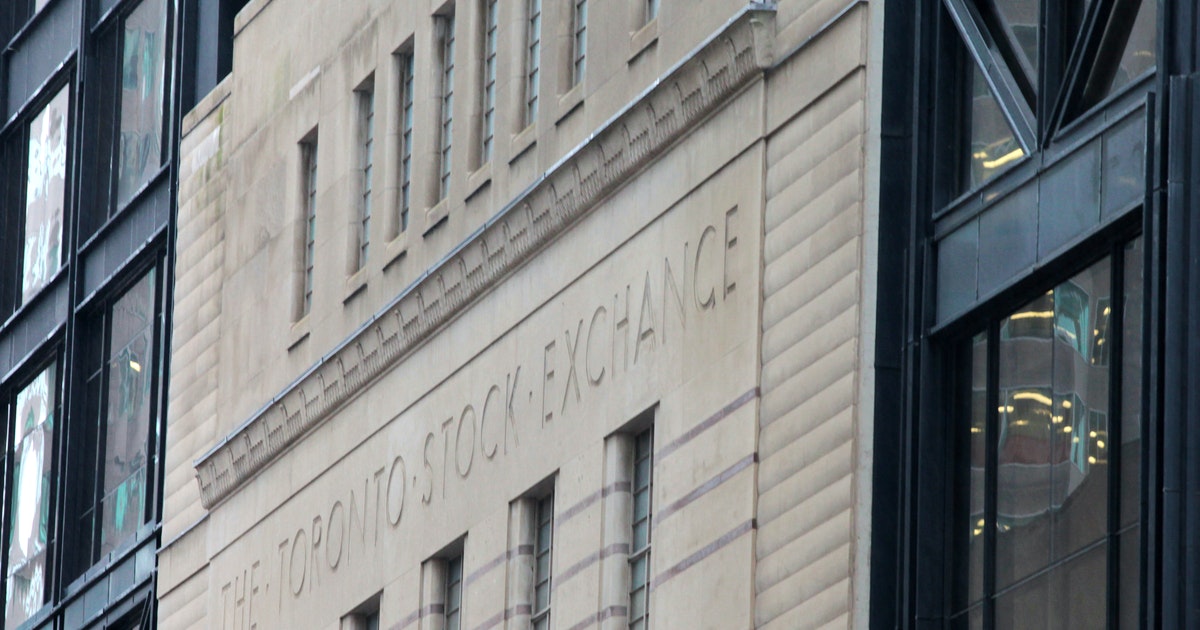 (Reuters) – Futures for Canada's main stock index ticked up on Thursday on the back of higher oil prices, a day after the central bank left its key interest rate unchanged.
June futures on the S&P/TSX index were up 0.1% at 8:00 a.m. ET.
The Bank of Canada on Wednesday left its key interest rate unchanged at a record low 0.25%, as expected, and said the economy would "rebound strongly" as vaccinations against COVID-19 picked up.
The Toronto Stock Exchange's S&P/TSX composite index ended 0.32% lower at 20,002.27 on Wednesday. [.TO]
Dow e-minis were up 62 points, or 0.18% at 7:55 a.m. ET, while S&P 500 e-minis were up 2 points, or 0.05% and Nasdaq 100 e-minis were down 30.75 points, or 0.22%. [.N]
COMMODITIES AT 8:00 a.m. ET
Gold futures: $1,127.7; -1.0% [GOL/]
US crude: $46.39; +0.64% [O/R]
Brent crude: $49.85; +0.6% [O/R]
U.S. ECONOMIC DATA DUE ON THURSDAY
The Labor Department's report, due at 8:30 a.m. ET, will likely show that the consumer price index increased 0.4% last month after surging 0.8% in April, the largest gain since June 2009, as speedy vaccinations helped re-open the economy.
FOR CANADIAN MARKETS NEWS, CLICK ON CODES:
TSX market report [.TO]
Canadian dollar and bonds report [CAD/] [CA/]
Reuters global stocks poll for Canada
Canadian markets directory
(Reporting by Shreyashi Sanyal in Bengaluru; Editing by Aditya Soni)