Toronto futures rise as commodity prices strengthen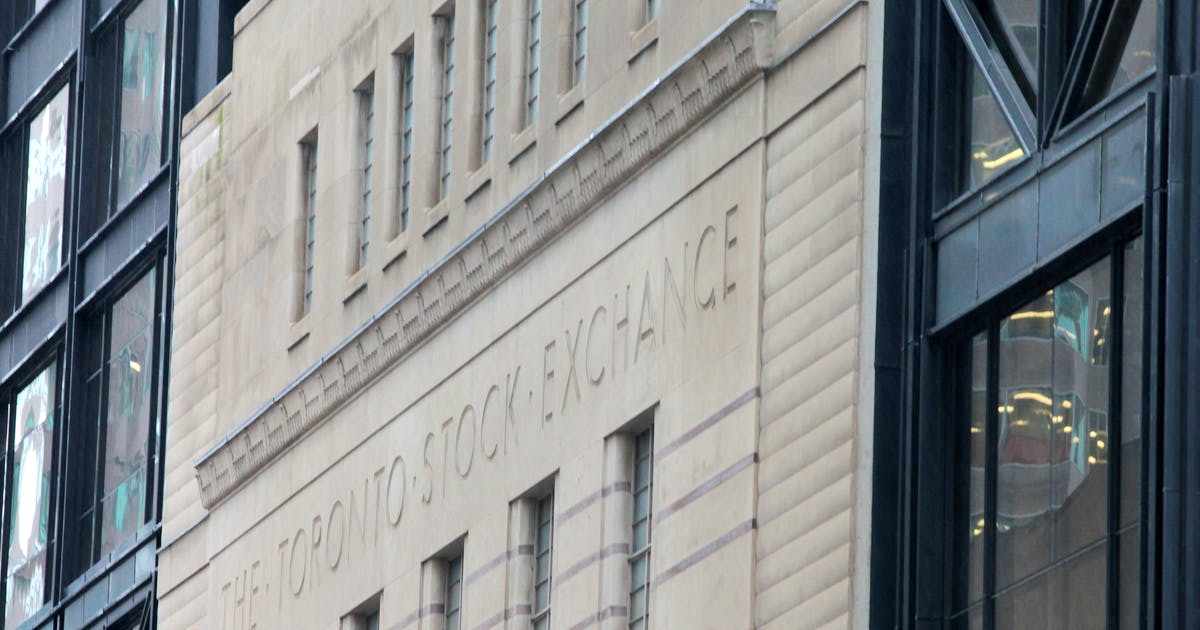 (Reuters) – Futures tracking Canada's commodities-heavy main stock index extended gains on Thursday, a day after the benchmark index hit a four-week high, as strength in crude and gold prices aided sentiment.
December futures on the S&P/TSX index were up 0.5% at 7:00 a.m. ET.
Crude prices climbed over 1% after the International Energy Agency said that record natural gas prices will boost demand for oil, and top oil producer Saudi Arabia dismissed calls for additional OPEC+ supplies. [O/R]
Gold prices hit their highest in almost a month, boosted by a subdued dollar and U.S. bond yields. [GOL/]
All eyes are on manufacturing sales data for August due at 08:30 a.m. ET. The nation's manufacturing activity is expected to rise 0.5% compared to a 1.5% drop in the prior month, according to a Reuters poll.
The Toronto Stock Exchange's S&P/TSX composite index ended 0.9% higher at 20,618.47 on Wednesday, its highest closing level since Sept. 15. [.TO]
Dow e-minis were up 211 points, or 0.62% at 7:00 a.m. ET, while S&P 500 e-minis were up 29.5 points, or 0.68% and Nasdaq 100 e-minis were up 116 points, or 0.79%. [.N]
TOP STORIES [TOP/CAN]
Canadian e-commerce platform Shopify Inc is teaming up with top cloud companies including Microsoft Corp and Oracle Corp to help merchants streamline their business operations.
Thomson Reuters Corp is launching a $100 million venture capital fund to invest in early-stage companies that serve professional audiences in the legal, tax and accounting, and news media business.
ANALYST RESEARCH HIGHLIGHTS [RCH/CA]
Aritzia Inc: Canaccord Genuity raises target price to C$50 from C$43
Granite REIT: CIBC raises target price to C$105 from C$92
Pipestone Energy Corp: RBC raises to "outperform" from "sector perform"
COMMODITIES AT 7:00 a.m. ET
Gold futures: $1800; +0.33% [GOL/]
US crude: $81.32; +1.09% [O/R]
Brent crude: $84.17; +1.19% [O/R]
U.S. ECONOMIC DATA DUE ON THURSDAY
0830 Initial jobless claim : Expected 319,000; Prior 326,000
0830 Jobless claim 4week average: Prior 344,000
0830 Cont jobless claim : Expected 2.675 mln; Prior 2.714 mln
0830 PPI Machine Manufacturing for Sep: Prior 150.1
0830 PPI final demand yy for Sep: Expected 8.7%; Prior 8.3%
0830 PPI final demand mm for Sep: Expected 0.6%; Prior 0.7%
0830 PPI exfood/energy yy for Sep: Expected 7.1%; Prior 6.7%
0830 PPI exfood/energy mm for Sep: Expected 0.5%; Prior 0.6%
0830 PPI ex food/energy/transport yy for Sep: Prior 6.3%
0830 PPI ex food/energy/transport mm for Sep: Prior 0.3%
(Reporting by Amal S in Bengaluru; editing by Uttaresh.V)