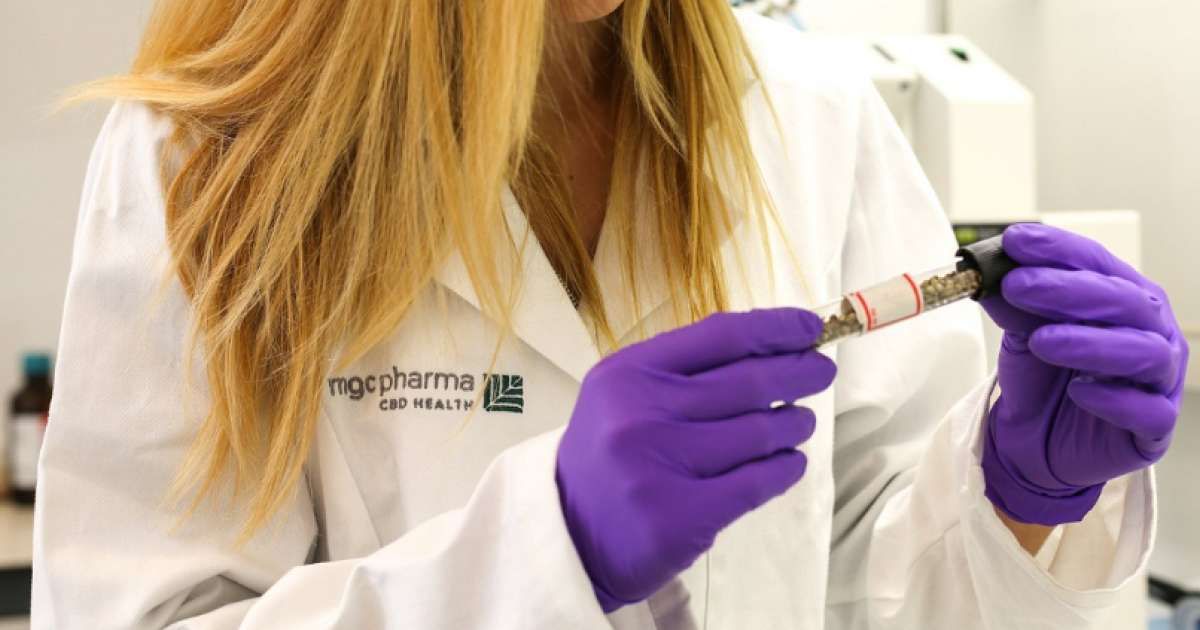 MGC Pharmaceuticals reports record quarterly sales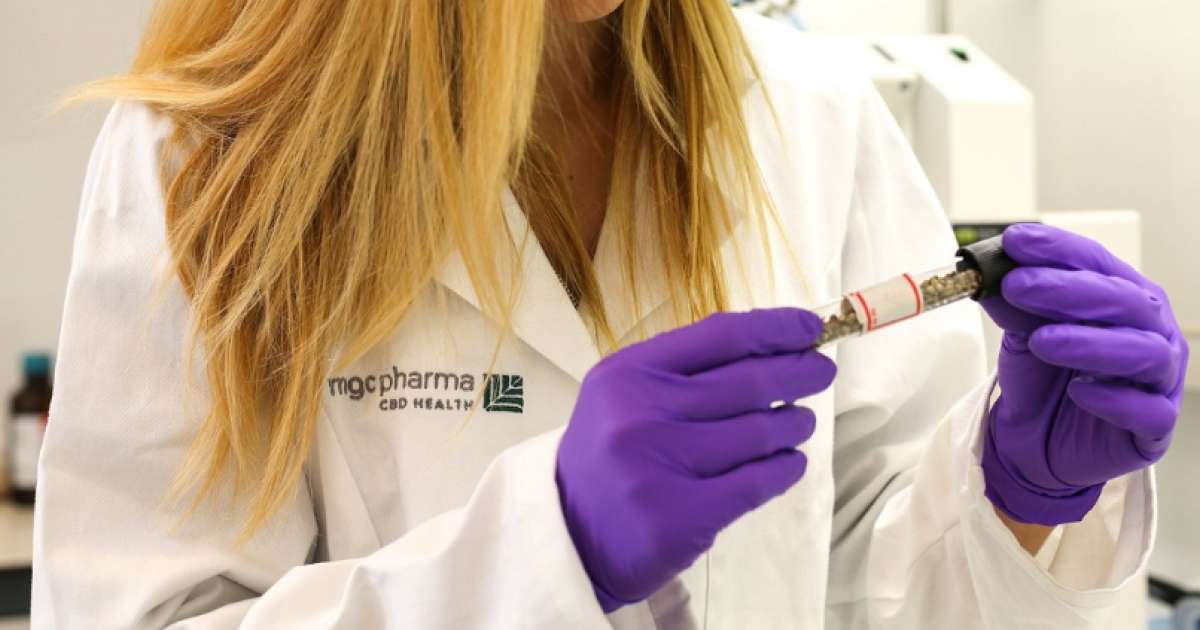 MGC Pharmaceuticals Limited said it achieved record sales in its June quarter, boosted by higher sales of its phytocannabinoid products.
In its quarterly results for the three months ended June 30, the developer of phytocannabinoid-derived medicines reported revenues of $945,000, of which $665,000 had come from its phytocannabinoid medicines, a 34% increase quarter-on-quarter, while $280,000 in revenue was recognised for its ArtemiC medical spray.
The company also said that during the period it had received a second wholesale purchase order from European nutraceuticals group Swiss PharmaCan (TSX-V:MJN) equating to a total of $1mln in revenue upon full delivery of the product, expected during the September quarter.
Meanwhile, MGC said construction work on its Malta GMP facility is "significantly advanced" and is expected to complete in October, adding that recruitment of patients for a Phase III trial of its CimetrA product to treat patients hospitalised with COVID-19. The group has also enrolled 21 patients for a Phase II trial of its CogniCann product on patients with dementia and Alzheimer's disease.
Additionally, the company highlighted its acquisition of global pharmaceutical clinical research company, MediCaNL, as well as the addition of its CannEpil product to the Primary Care Reimbursement Service in the Republic of Ireland and the submission of a patent application for CimetrA to the Slovenian Intellectual Property Office.
"During the June quarter MGC Pharma delivered a number of landmark achievements which highlight the progress that the company has continued to deliver since its listing on the London Stock Exchange in February of this year. During the June quarter the company achieved a number of significant milestones including the Republic Ireland adding CannEpil to their Primary Care Reimbursement Service, which makes CannEpil free of charge when dispensed under Ireland's Medical Cannabis Access Program. In addition to this, the company commenced the enrolment process for patients into both its CimetrA and CannEpil clinical trials", MGC co-founder and managing director Roby Zomer said in a statement.
"These achievements, in conjunction with the record sales delivered during this quarter has strengthened the company's global pharmaceutical footprint, and ensures that MGC Pharma remains on a strong operational and commercial growth trajectory going into the new financial year", Zomer added.